Residents and carers feel secure because of smart sensors and mobile alarm buttons. The set can be expanded to suit different environments. For example, Vital can be used in service flats and residential care centres.
You will receive a set of sensors for each resident. These can be installed anywhere (without wiring). Residents and carers are given mobile buttons that allow them to raise the alarm, if necessary. The care set guarantees a secure connection and can be combined seamlessly with other care platforms.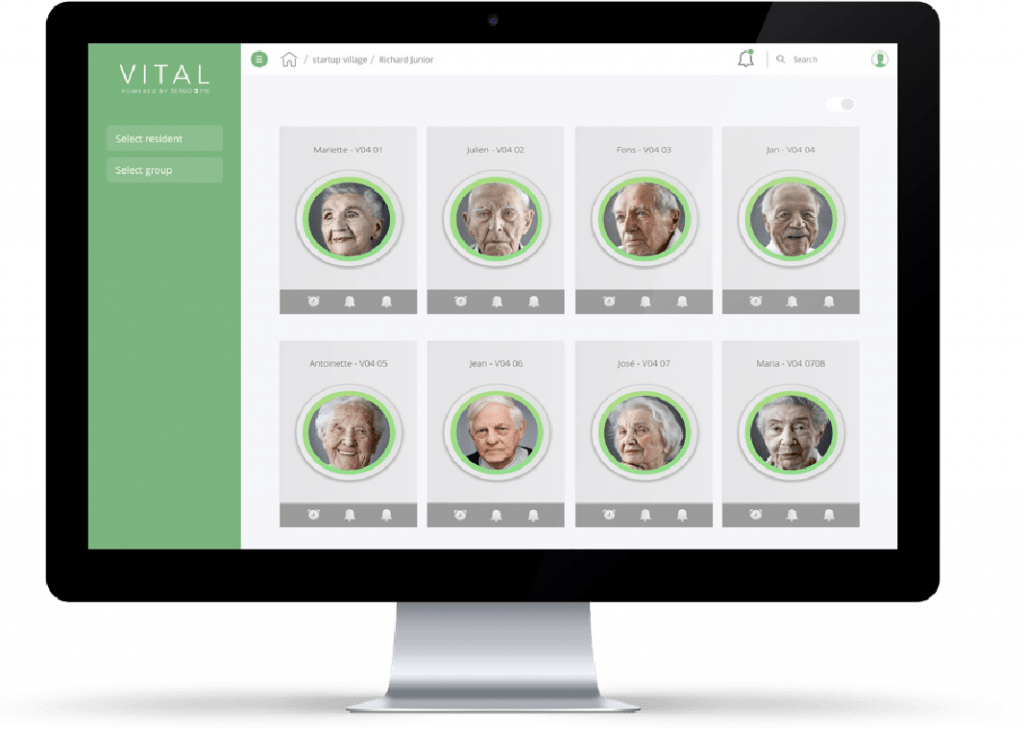 The Care App provides a clear overview of the resident's activity. You decide which activities and alarms are monitored.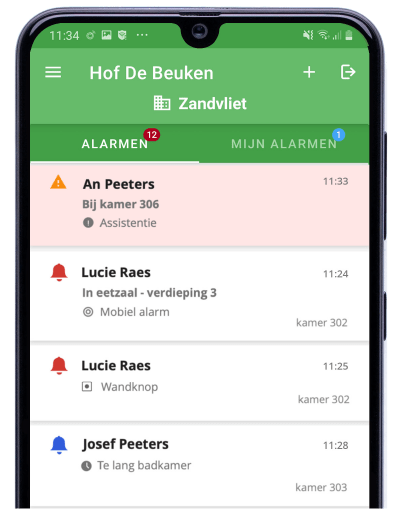 With the aid of a user-friendly mobile app, carers can provide quality and efficient care to the resident.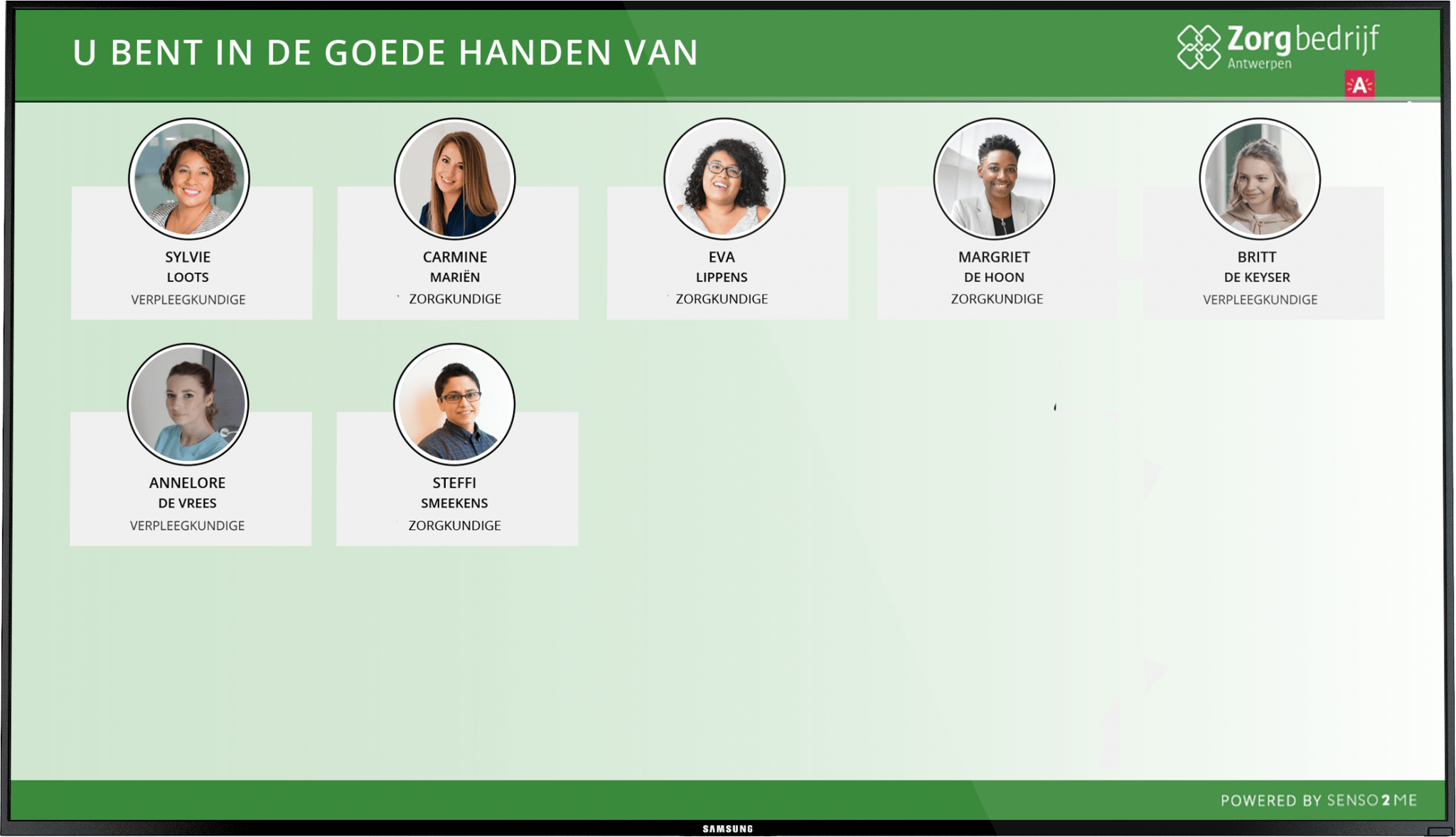 Create a real-time schedule of all available staff. Where and when you want it.
REAL-TIME CARE OPERATIONS
Well-organised monthly statistics give you a comprehensive overview of care on the work floor!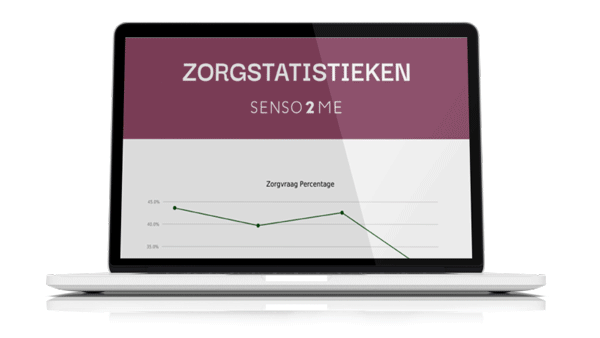 AN EXAMPLE OUT OF THE FIELD
Safe with VITAL and Zorgbedrijf Antwerpen. A unique story in which SENSO2ME is particularly proud to contribute to WARM and EFFICIENT CARE.
WANT TO KNOW MORE ABOUT OUR DIFFERENT POSSIBILITIES?